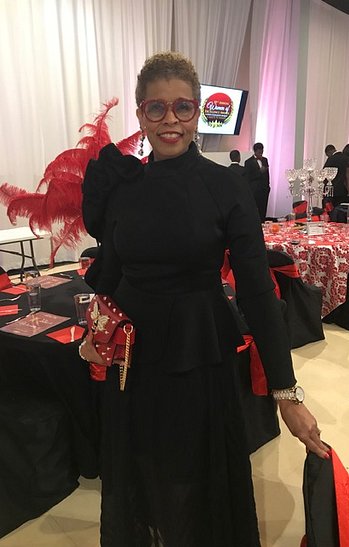 Motivational Speaker & Leadership Consultant
Please contact Jannie M. Cotton directly for all media inquiries and general information.
Tel: (501) 658- 7401
Email: jannie.cotton@yahoo.com
General & Media Inquiries
Welcome to my website, which displays my experience, character, and passion for serving others. My life's work has always been to help those who are less fortunate. They deserve an advocate to enhance their voices when they are not able to speak for themselves. God has a perfect plan for all. Some need more encouragement and guidance to find their full potential. I have been blessed throughout my life's experiences, with talents, gifts, tenacity, courage, and strength to motivate others and show exemplary leadership skills, as evidenced by a successful career for the past 45 years.
If you want to enhance your skills as a leader, enhance staff's abilities to run successful programs, improve your financial worth personally and professionally, you've come to the right place. As a long-term successful Chief Executive Officer(CEO), I am willing to share my wealth of knowledge and experience to encourage and guide others to become successful. Again, welcome!
Positive thoughts produce positive actions which provide a purposeful and productive life.